The Premier League has seen its fair share of excellent defenders in the past decade. This are players that are excellent in joining up with the attack and also capable of defending opposing wingers.  There have been many leftbacks to have graced the league in that period but only a few have been able to take control of their position and light up the league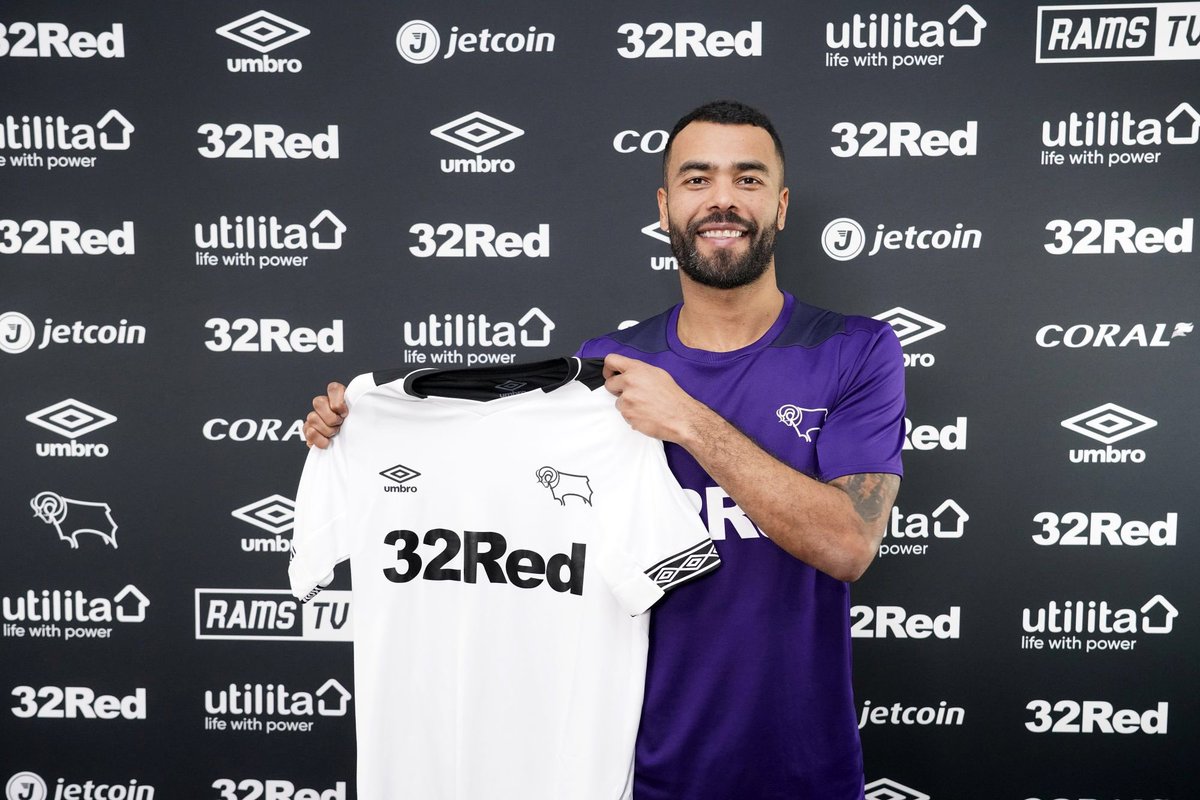 Leighton Baines
The Everton left-back was for many years regarded as the best attacking left back in the league. capable of overlapping runs as well as putting in dangerous crosses Baines was a premier left back. In this era of leftbacks having to work as a fullback and also as an emergency wingback the 32-year-old excelled in both roles.
Taking setpieces was like cake to the England International as he regularly delivered dangerous set pieces for the likes of Fellaini and Tim Cahill over the years.  He still holds the record for the most freekicks scored by a defender in the past decade. Baines is one of the Premier League all-time greats in the Left-back position

Patrice Evra
The Marauding French fullback was one of the best in the league during his time at Old Trafford. Despite enduring, a torrid debut in which he had to be substituted at halftime Evra developed into one of the dependable defenders under Sir Alex Ferguson.
Known for his late runs into the box and low deliveries, he became a vital part of United counter-attacking style.
Ashley Cole
Widely considered as the greatest Leftback in the Premier League era the Chelsea legend was on top of his position for the best part of a decade. His transfer from Arsenal to Chelsea proved to be a symbolic shift in power between the two clubs.
Ashley Cole was excellent defensively and contributed effectively to the attack. He remains the best Leftback to play in the league.