LA Galaxy are interested in signing Leighton Baines of Everton for free in the summer. The club recently announced the arrival of Chicharito is going for another big name signing as they consider the experienced defender as an ideal addition to their squad.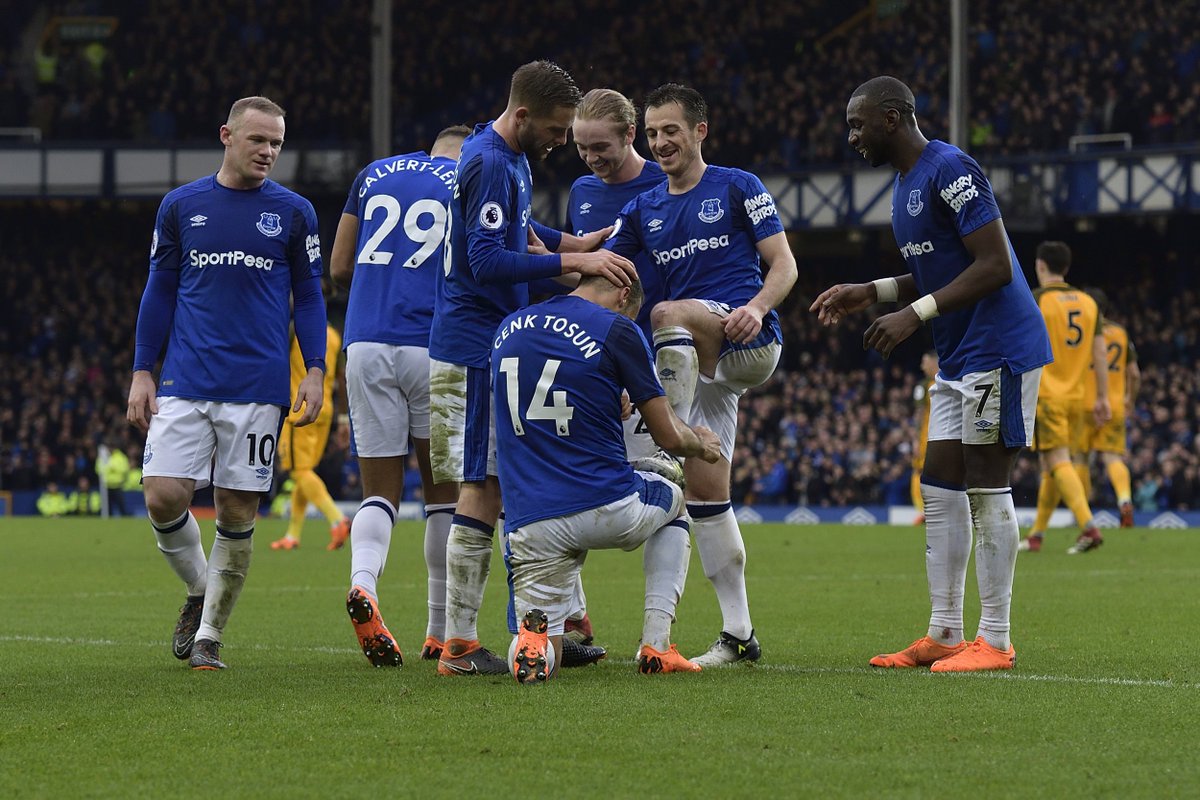 Baines, 35, may fancy the move to the less demanding American game to finish his excellent top-flight career. Sources close to the player will be traveling to California to check the details of the deal and should his family give consent, he will make the move this summer.
The former England international has been on the California based club for a long term, he is considered to be their next big left after Ashley Cole. Baines would be a free agent in the summer and without a fee that would help him maximize the cash on offer in the package.
Lucas Digne is ahead of the former England international in the Pecking order at Everton, but the veteran is still considered a top performer. Everton were without full-back Lucas Digne for their Premier League game against Arsenal due to injury.
As reported by the Liverpool Echo, the defender who suffered a muscle strain, an injury that made him sit out the game at the Emirates stadium, he was replaced by veteran full-back. Leighton. Baines did produce a decent display and he was very unlucky not to register any assist.
Aside the MLS the Chinese super league have also been said to be another destination for Baines after he draws the curtain on his illustrious career at Merseyside, some Chinese clubs have also indicated their interest in Baines, but the breakout of the Corona virus in the Asian country will make any move difficult at the moment.
Another option for Baines is to stay in Merseyside, as a move to Southport has also been mentioned in some reports.