Barely six months ago, Farhad Moshiri entered the lives of "Evertonians," but has forced sweeping changes in the team and club as a whole.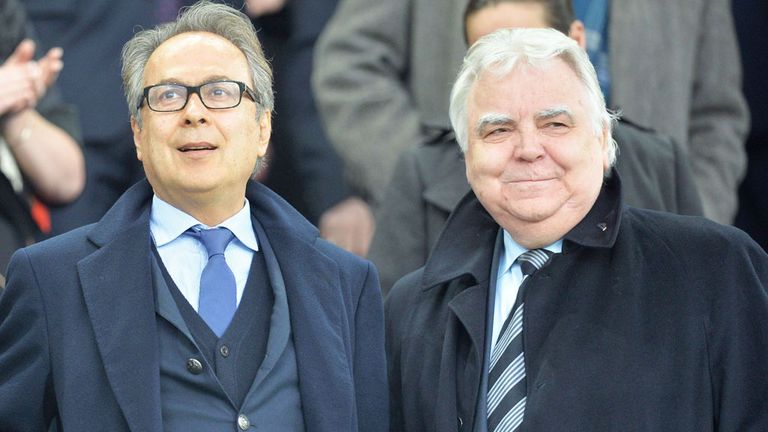 A majority of Everton fans don't even know him much, despite the changes he has made in the football club. He is reported to have made the decision to own the club on February 27th when he acquired half the available stake in Everton. He hasn't made much appearances, aside a few statements and a brief appearances on the club's website.
In the short time he has owned the club, the club's manager has been sacked and a top replacement gotten. Steve Walsh has been poached from the Premier League champions, and plans are in place for a new stadium even as a facelift for Goodison is in place.
Fans want top players to join the recent crop in the squad, but the process has been frustrating. Moshiri said he was set to provide coach Ronald Koeman funds to acquire more players before the transfer deadline – which closes 11pm Wednesday, August 31. This summer Wales international Ashley Williams joined from Swansea, even as the club lost John Stones to Manchester City in a big money move.

The club has tried in retaining the services of Romelu Lukaku, despite the interests from his former club – Chelsea, and others. The club was set to sign Lucas Perez but Arsenal beat them to it. Moshiri wants the club to get its worth of players, and not the lots dangled in front of their eyes after a new owner come forth. However, before the transfer deadline closes Moshiri would have to step up and get more additions. The first six months of his tenure shows the future of the club is bright, despite the slow start in getting the results so far.