Marco Silva reckons the reason why Everton has managed to perform consistently in the English top tier this season is because there is a great atmosphere in their camp and everybody is in a great frame of mind, everybody understands his role and everybody is willing to do what's needed for the team's success.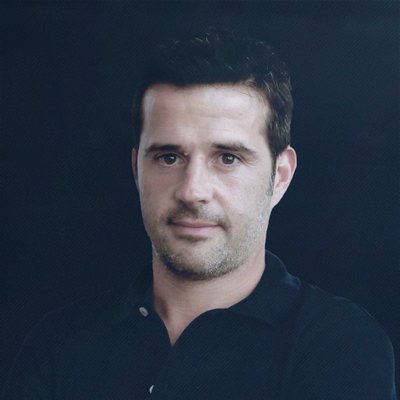 According to Silva, the coordination between the players that is there on the ground is very, very important, but what happens off the ground is important too and off the ground, the spirits are really high. To be able to accomplish big things and to be able to land trophies, it's important that each and every player in the squad puts in the hard yards and prepares himself in the best way possible and he is glad that nobody in the camp is shying away from the hard work.
Coming from the international break, Everton put on another solid show yesterday as they secured a 1-0 victory over Cardiff City to drag their Premiership points' tally to 22. They have played 13 games so far and with 6 wins and 4 losses, they are sitting 6
th
in the standings.
What's been standout in Everton's game of late is how tight they have been at the back. They were mighty impressive on their visit to Chelsea too. A scoreless draw at Stamford Bridge was not a bad result by any means and they continued the good work with their defense against Cardiff again as they denied the Bluebirds any opportunity of an equalizer.
"The game was always open because Cardiff are strong on offensive set-pieces and with their long throws. In that moment, we were strong, we showed good maturity during the match which was important." Silva was quoted saying by SPORTSTAR Live.